Solutions
SOLUTION DESIGN
Our solutions are focussed on
impactful skills acquisition
 using proven 
pedagogical strategies
& techniques supported by data & AI capabilities.
We deliver best-in-class learning experiences through a hybrid platform.

We connect learners, managers and L&D for the ultimate skill-building pathways.

We design your hybrid learning pathways to include engaging, real-world skill building activities.

We provide tailored & relevant contents from specialists in their respective fields.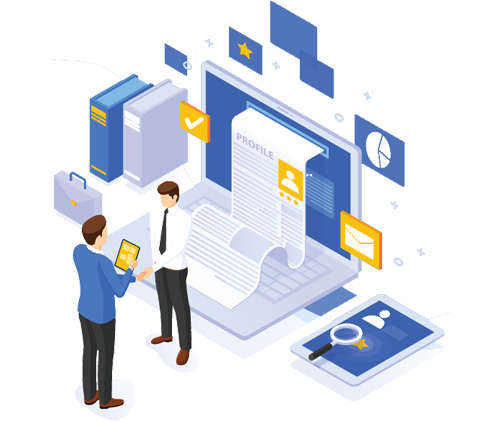 Before any deployment, we test our solutions in a real-world setting. Business managers, learners & L&D give valuable feedback to validate that we are on the right track.