Approach
Rethinking skills acquisition, the agile way.
Training & development is a journey. Every organization is different. We are committed to delivering high impact training solutions that are tailored to your needs to drive long term skills acquisition.
Your business or organizational environment has specific and unique challenges. Our client success team will help you build actionable plans that focuses on developing the skills your team needs the most.
Business managers, learners & L&D teams will all be connected within a learning ecosystem that we will create with you.
Together we will identify, set and help you achieve your KPIs.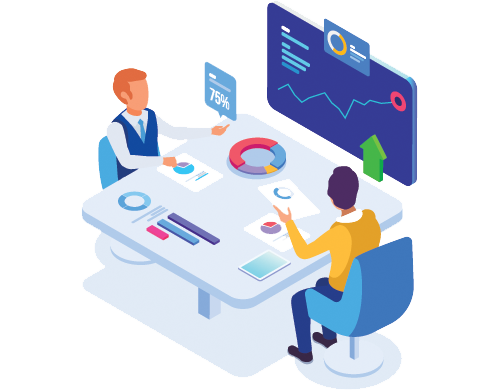 Solution Platform
Training for Performance
1. Tailored contents
Bite-sized Micro learning
2. Hybrid Learning
Learn @ workplace & anywhere
Micro/Bite sized learning
3. Performance-driven
Outcome-based, Experiential, Adaptive, Agile Learning Approach
4. Data, Analytics & AI to generate insights
5. Metrics to measure workforce transformation